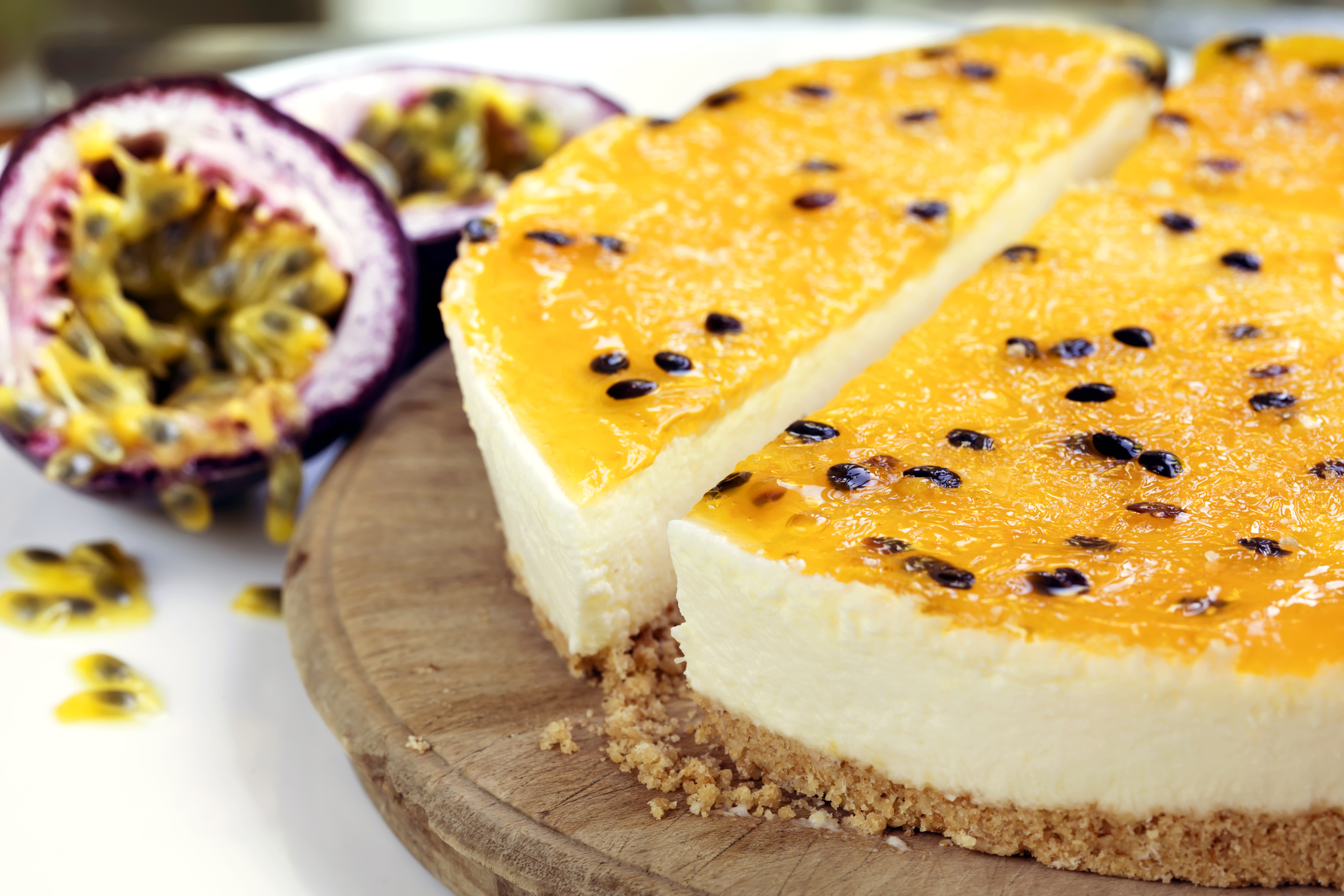 About Our Summer Sale 

This is Delicae Gourmet's first ever Summer Sale. We're going to let you in on a little secret. We're
going to be bringing you a bunch of exciting and delicious new goodies. First, we have to free up
some room in our pantry so we have a place to put them. This is great for two reasons. You get Delicae
Gourmet favorites for a bargain, and you get to try a bunch of new products when we have the space to
debut them! Let's clear out the cabinets first.