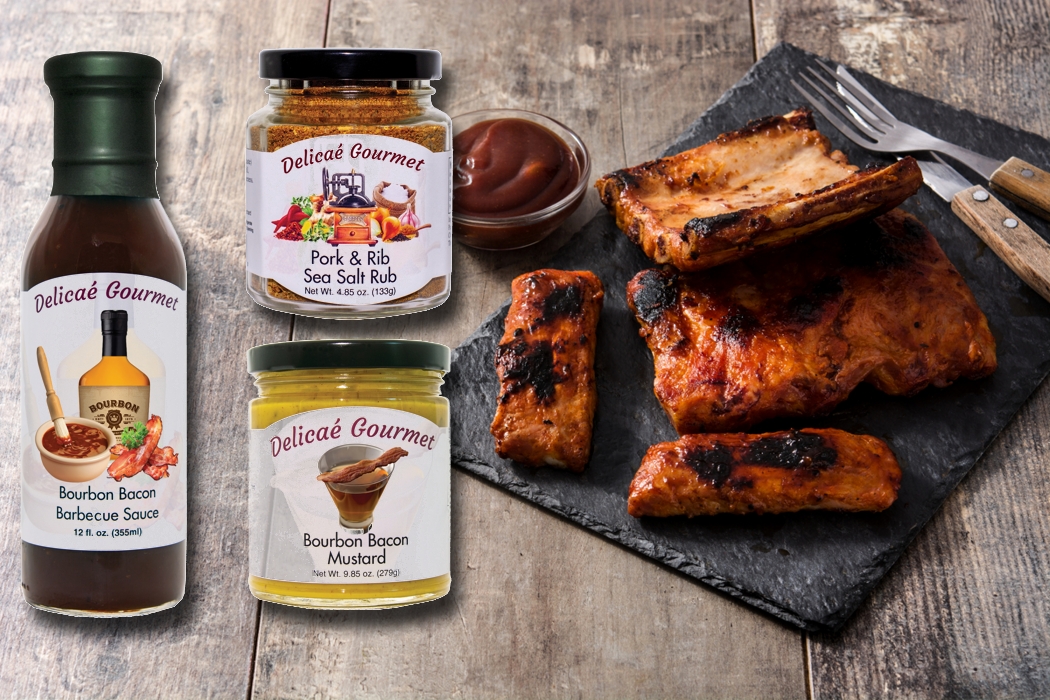 About Our Dinner Kits

Simple and delicious dinners and appetizers done right. Our Charcuterie kits make it easy 
to put on a gorgeous and expertly curated appetizer display, so you can focus on enjoying 
your time with your guests instead of prepping labor intensive gourmet food. Our Build a Burger 
kits are a fun family tradition. Everyone can cook together, including the little ones. Our Instant 
Backyard Barbecue kits make outdoor entertaining as simple as can be. Just pick your protein 
and fire up the grill.