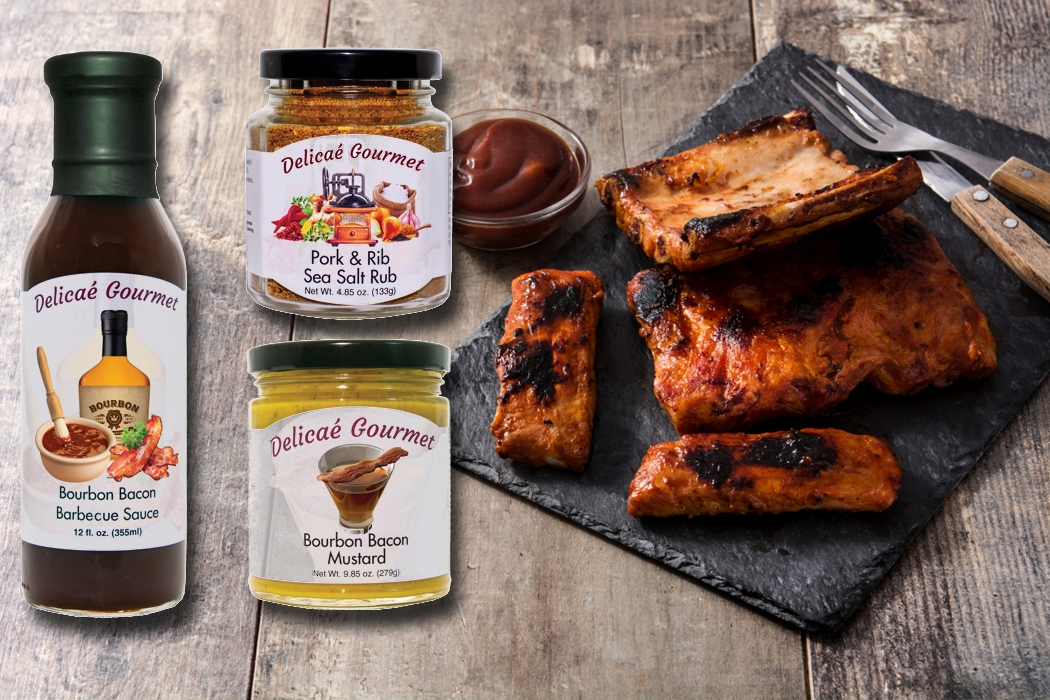 About Our Instant Backyard 
Barbecue Kits
A new and gourmet take on the classic backyard barbecue. Every delicious barbecue
begins with three components: an excellent cut of meat, a dry rub, and a barbecue sauce.
Our expertly blended Sea Salt Rubs, combined with our unique barbecue sauces, will
flavor your ribs, roast, or chicken to perfection. Our mustards are the perfect finishing touch
for barbecue sandwiches, burgers, or grilled sausage rolls. They can also be used to
create an elevated version of your favorite potato salad. These collections are the perfect
gifts for the outdoor cooking enthusiast in your life.  
Items:
1
–
3
of
3
, per page