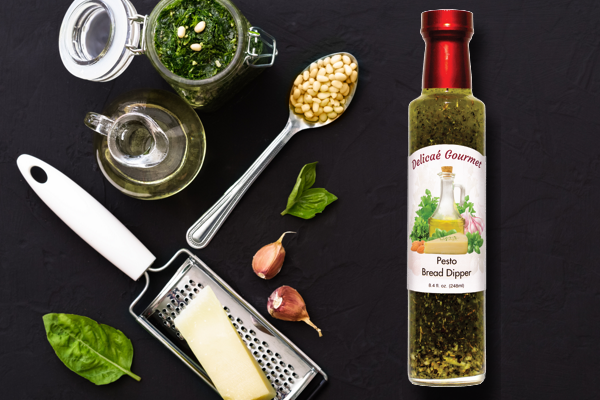 About Our Bread Dippers 


Our Bread Dippers are worthy of a place at your dinner table. Any time you serve 
bread with a meal, serve it with a Delicae Gourmet Bread Dipper. 

Our Bread Dippers come in a variety of flavors to complement your evening meals. 
Try them on crusty toasted artisan bread or homemade crostini. 
Items:
1
–
5
of
5
, per page