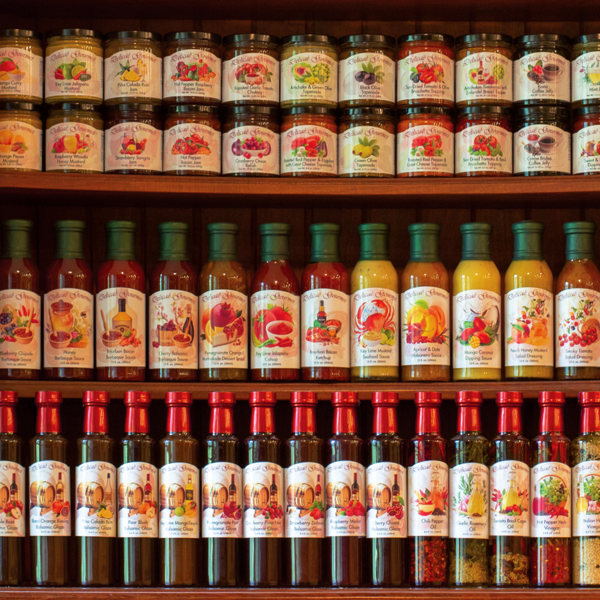 About Our Pantry Packages

Our pantry packages give families a quick and easy way to stock up on delicious essentials. These 
curated assortments of our bestselling products can be used to create or enhance a variety of meals. 
Our slow cooker and pasta sauce pantry packages provide busy moms and dads with an easy solution 
for a healthy weeknight meal with just a few minutes of prep time. Our barbecue sauce, balsamic glaze, 
and salad dressing trios make it easy to add a burst of flavor to simple salads, meat, or poultry dishes. 
Our collections of bacon jams, bruschetta toppers, and dessert sauces make perfect gifts for foodie 
friends and family members - but they're also a treat for you. 
Items:
1
–
25
of
25
, per page