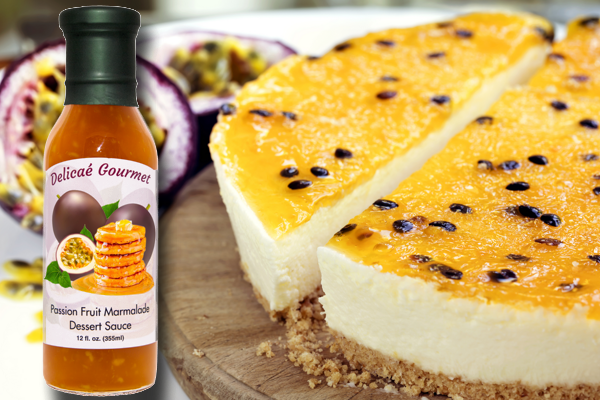 About Our Marmalade 
Dessert Sauces 


Our marmalade dessert sauces add a fruity touch to your favorite sweet treats. 
Pour over plain cheesecake to add flair. Use in place of syrup for pancakes or 
crepes to enhance the flavor with citrusy brightness. Serve over pound cake or 
shortcake for a simple and delicious fruit infused dessert.
Items:
1
–
3
of
3
, per page