Welcome to Delicae Gourmet ... 
Since 1997, Delicae Gourmet has been preparing all natural gourmet foods, inspired by our passion for healthy gourmet food and Lenny's international travels as Tina Turner's band leader. When we retired from the music industry, we relocated to our Florida country estate and began cultivating our own orchards and gardens. Several years later, we started manufacturing our own specialty food products, the majority of which are gluten free. We are pleased to offer something for everyone - retail consumers, stores, distributors, restaurants and food service establishments, as an extension of our passion for healthy gourmet food. Our artisan products are hand crafted with unique flavor profiles.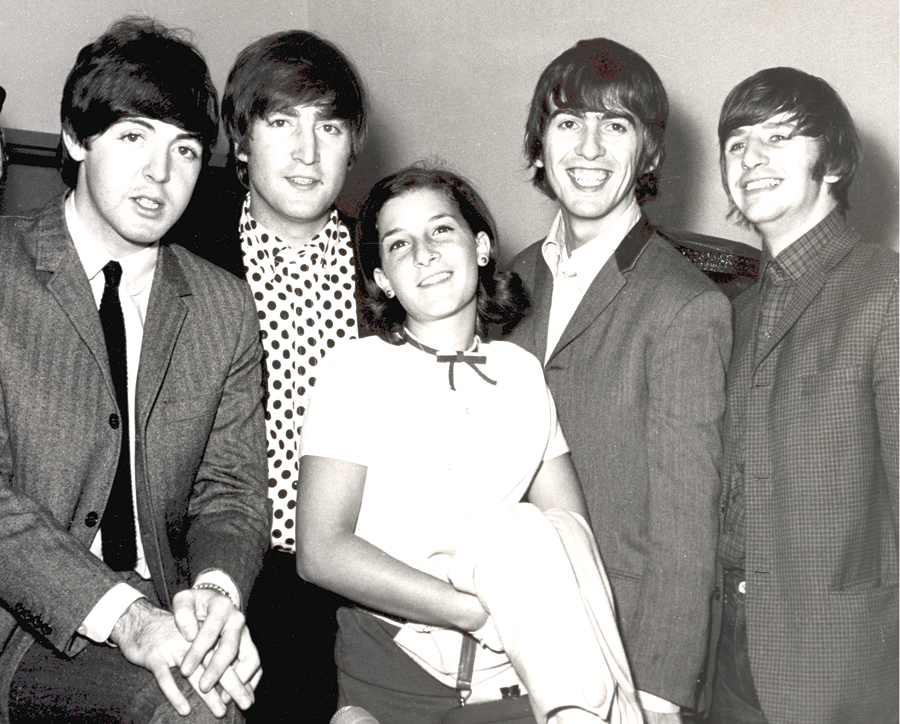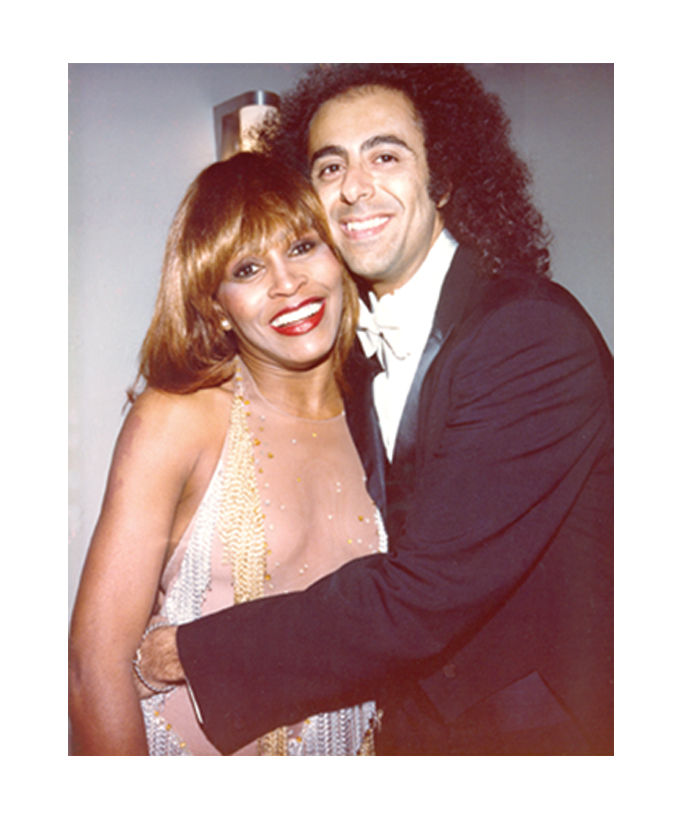 We are honored recipients of several prestigious sofi awards, which recognize the 'best of the best' in specialty food and beverages. Our sofi award-winning Fruit and Spirit Infused Strawberry Zinfandel Balsamic Glaze is a perfectly balanced blend of fruit, wine and balsamic vinegar. Other prestigious awards for culinary excellence include an award for Best New Product Line from the Specialty Coffee Association of America for our innovative Coffee Jellies and a sofi award for our Vodka Pink Peppercorn Pasta Sauce.
Our Slow Cooker Dinners and Soups are a huge hit, with slow cookers in 83% of all American households. These products are all natural, have no added salt and were created with ease of preparation in mind for the busy consumer.
Our skillfully blended Tapenades and Bruschetta Toppers are perfect for effortless, delicious hors d'oeuvres. Serve with cheeses or use as condiments for roasted or grilled meats and poultry. They can also be added to pasta, quiche or used as a pizza topping.
Our Fruit and Wine Infused Balsamic Glazes are incredibly versatile. They are terrific on your favorite panini or sandwich, great as finishing sauces over grilled meats, poultry and seafood. They are also fabulous drizzled over pate, salad or your favorite dessert.
Our flavorful Oils, Condiments and Dressings complement your favorite salads, sandwiches and entrees taking your everyday meal to the next level.
The unique flavor profiles of our Jams and Jellies are excellent over cream cheese with crackers.
Our flair for creating unique and exciting meals, sauces and condiments is evident in our Delicae Gourmet product line. We define gourmet as hand-made foods prepared with the finest ingredients and great attention to detail. Each batch is individually prepared to assure our customers the best quality and taste. We also offer Private Labeling and Food Service Packaging as well as Co-Packing Services in both hot fill and dry fill service.
Pride, dedication and a commitment to the highest standards are reflected in all of our products. We work as a team to bring you the latest flavor profiles, from our kettles to your kitchen.

Barbara & Lenny Macaluso.