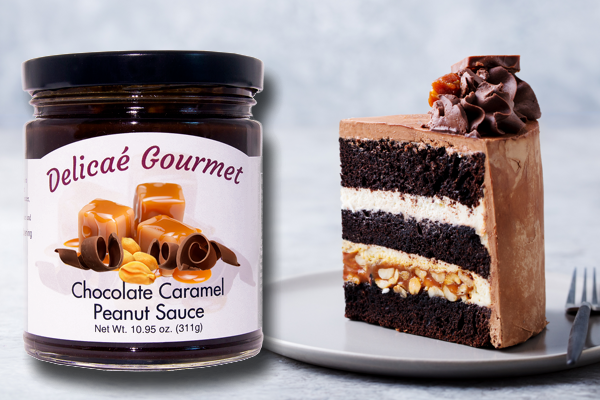 About Our Chocolate Caramel 
Sauces

What could possibly be more rich and indulgent than the perfect marriage of 
chocolate and caramel? Try our chocolate caramel sauces in ice cream sundaes 
or parfaits. Use them to top coffee beverages or mix them into coffee frappes. 
Serve them over cake, cheesecake, or croissants.
Items:
1
–
3
of
3
, per page