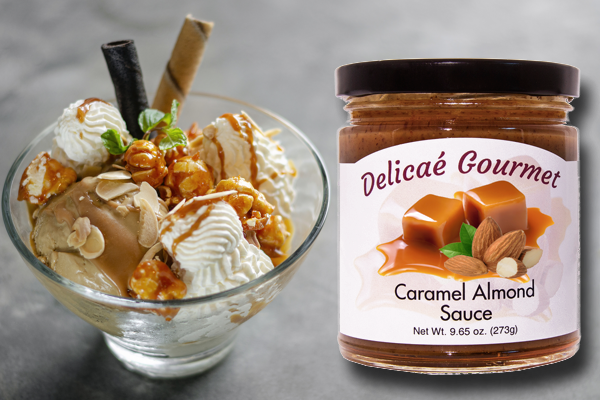 About Our Caramel Sauces

Our caramel sauces make any dessert rich and decadent. Pour them over popcorn 
for a gourmet take on a sweet, salty, and savory classic. Serve over apples or pears 
for a dessert that's the right mixture of healthy and indulgent. Use as a drizzle for cakes, 
cheesecakes, pancakes, or crepes to add sweetness. Mix with coffee to make 
indulgent frappes. 
Items:
1
–
3
of
3
, per page