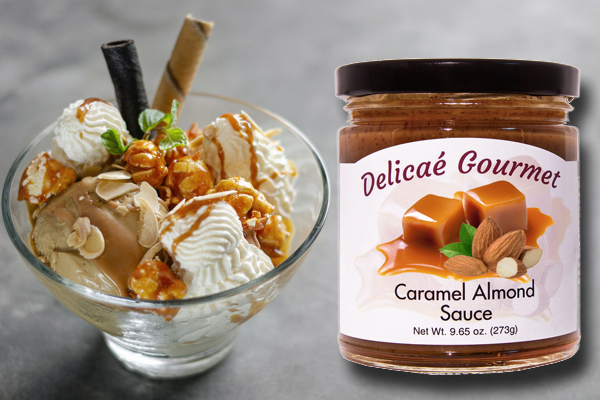 About Our Dessert Sauces 


Our sweet, rich, and decadent dessert sauces add the perfect finishing touch to crepes, 
waffles, pancakes, ice cream, milk shakes, cakes, cheesecake, and all your other favorite 
sweet treats. Our sweet and fruity marmalade dessert sauces make an incredible cheesecake 
topper. Our chocolate liqueur sauces are excellent dips for fruit. Our caramel and chocolate 
caramel sauces are ideal for a drizzle of sweetness on top of ice cream or a warm flaky pastry.