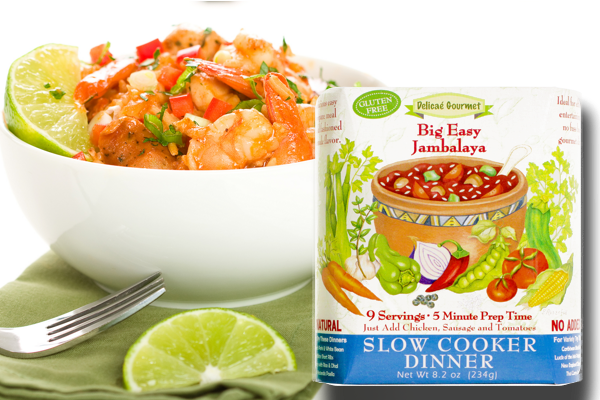 About Our Slow Cooker Dinners
Our all natural slow cooker dinners have no added salt, and 14 of them are gluten free! These
dinners are designed to make your life easier. Before you head to work, toss them into the slow
cooker. Five minutes of prep in the morning is all it takes for a delicious and nutritious dinner to
basically cook itself while you're away. Come home, eat something delicious, and relax. Since
each dinner makes 8 to 10 generous servings, all you need to do is toss some leftovers in a
meal prep container for lunch the next day.